Hurricane Irma Rips Through S. Florida
September 11, 2017 • By Tiffani Knowles
Hurricane Irma ripped through South Florida on Sunday, Sept. 10 and many homes are affected by trees down, coastal flooding loss of power and home damage.
Nearly 2.2 million homes and businesses in Miami-Dade, Broward and Palm Beach counties sustained a loss of electricity on Sunday evening after Hurricane Irma assaulted the lower Florida Keys and thrashed South Florida.
Executives at Florida Power & Light told the Miami Herald that the wait could be several days or longer before electricity is restored.
As the storm tracked up the west coast of Florida to Naples and Marco Island, millions more are now without power. It is the largest power outage in the history of the light company, according to the FPL officials.
As of now, the storm has weakened and is not projected to devastate Georgia or the Carolinas in the severe way it did the state of Florida.
The following are photos taken from the Miami Lakes Shoma Homes community.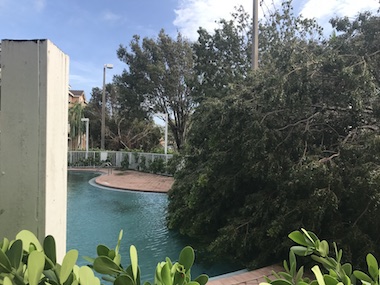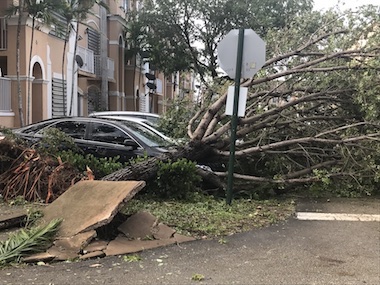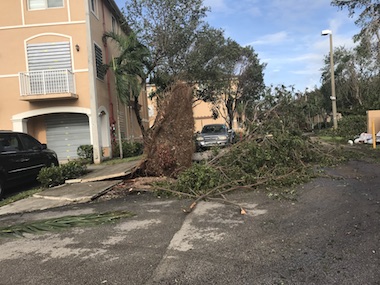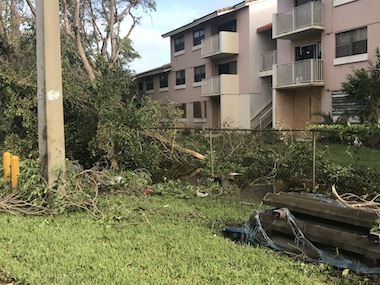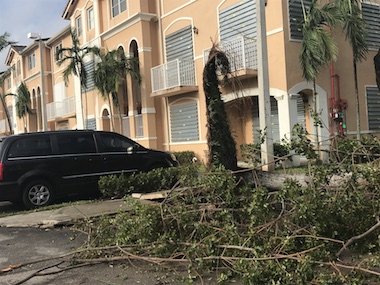 Visitor Comments (0)
Be the first to post a comment!
Being wronged by the men in the lives of the men with whom women are or have been in relationship, there are four types of men to blame. Read who they are and how the screw up the boys in their care.
Bill Cosby and Brett Kavanaugh. One men has been sentenced. The other is on the defense. Yet, both are in a devil's triangle.
The dilemma, facing any minister of the gospel witnessing to a world of Kate Spades and Anthony Bourdains, is sharing the knowledge that coming to Christ does not mean all your troubles will disappear. How does one lay hold of the blessed life?
Back To Archives