Hurricane Irma Rips Through S. Florida
September 11, 2017 • By Tiffani Knowles
Hurricane Irma ripped through South Florida on Sunday, Sept. 10 and many homes are affected by trees down, coastal flooding loss of power and home damage.
Nearly 2.2 million homes and businesses in Miami-Dade, Broward and Palm Beach counties sustained a loss of electricity on Sunday evening after Hurricane Irma assaulted the lower Florida Keys and thrashed South Florida.
Executives at Florida Power & Light told the Miami Herald that the wait could be several days or longer before electricity is restored.
As the storm tracked up the west coast of Florida to Naples and Marco Island, millions more are now without power. It is the largest power outage in the history of the light company, according to the FPL officials.
As of now, the storm has weakened and is not projected to devastate Georgia or the Carolinas in the severe way it did the state of Florida.
The following are photos taken from the Miami Lakes Shoma Homes community.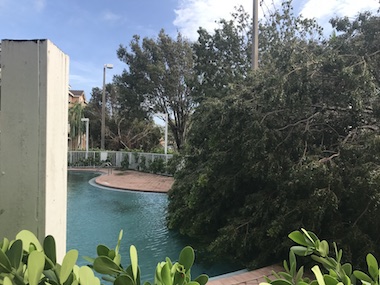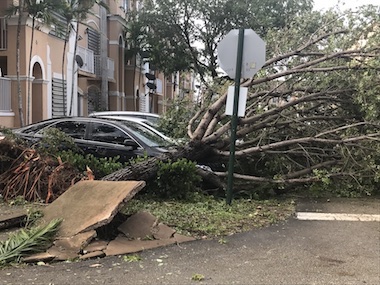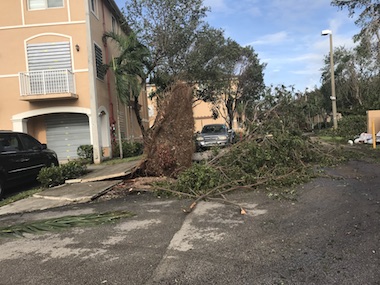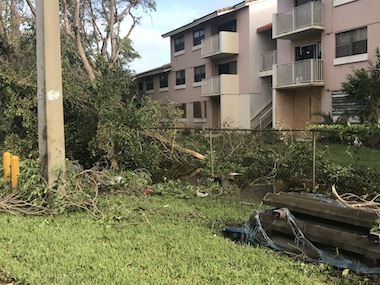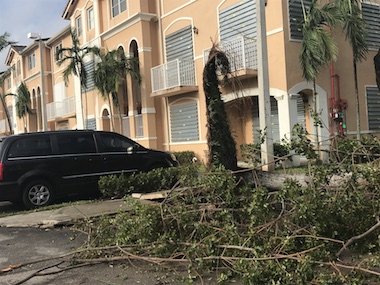 Visitor Comments (0)
Be the first to post a comment!
Here's an open letter to President Donald Trump from Tiffani Knowles, a college professor, editor, author and a U.S.-born child of immigrants.
Repeal, rebuke, replace, renegotiate, restore, repent, revitalize, repair, refurbish and recover cause men to grimace and groan in fear of the rocky road ahead. Words that start with the prefix re- always cause some trouble. Here's why.
When Trump lied about the calls from the President of Mexico and the leader of the Boy Scouts, many were left flabbergasted. Other statesmen have done it. So, what's really the big deal?
Back To Archives