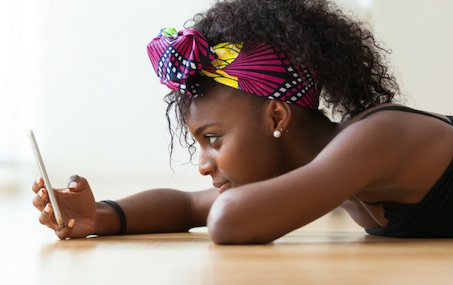 When you ask her out or propose to her and she says she's not ready, what do you do? Relationship expert Tobi Atte offers you 5 ways to handle the rejection.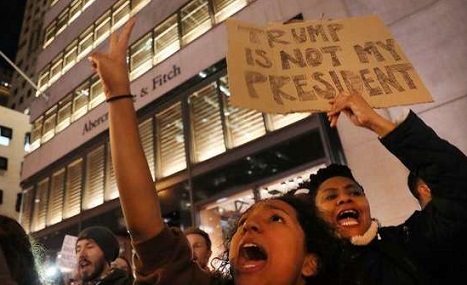 What have we become as Christians? Are we tied so closely to our "candidate" that we now oppose a fellow brother or sister with hurtful words of antagonism and hostility? Columnist V. Knowles tells us why Christians in America need to heal now, more than ever.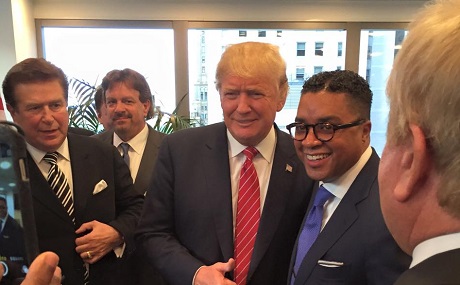 No matter which side of the election results you have fallen, some of you may lose your sense of balance. Read the letter that conservative Christian columnist V. Knowles wrote to President-elect Donald Trump to help him lead half of the country who did not vote for him, V. Knowles included.
After the fateful Tuesday in November, regardless of Donald or Hillary's victory, columnist V. Knowles says that Christians should maintain their dignity and know that suffering is inevitable. Even so, all is well.
From him being a modern-day Cyrus to his new-found salvation, Christians in America have come up with at least 9 reasons to vote for Trump.
You're hanging out, going out and maybe making out but you're not in a real relationship. You're in some type of ship but it's not a relationship. Here are 7 ideas as to what it could be.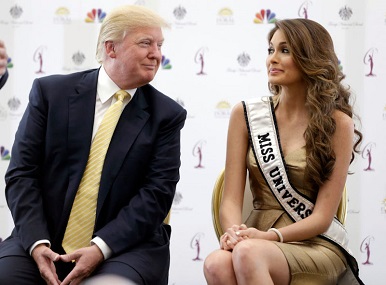 As his poll numbers are in a state of free fall proceeding the unearthing of a tape of him bragging about sexually assaulting women, Donald Trump is claiming that if he loses he will not be prepared to concede the election because it will be the result of a crooked, rigged system.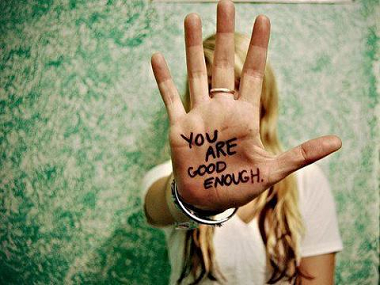 People have told you that you are worthless, good for nothing and you have come to believe it. Columnist V. Knowles encourages readers to value and love self, the handiwork of God.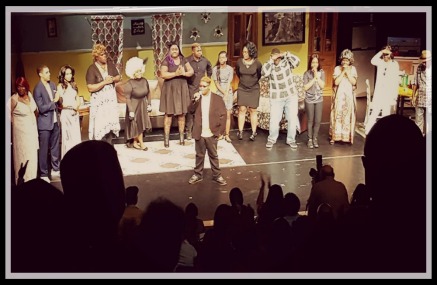 Akin to the format of urban playwright Tyler Perry, 15-year-old Aaron Johnson's play Bittersweet speaks to sundry issues relative to family and its dysfunctions.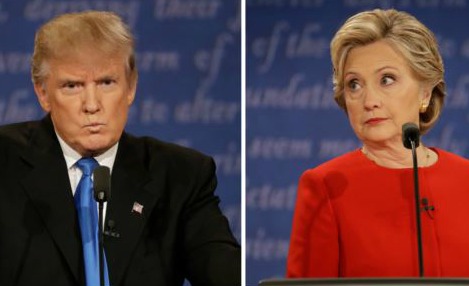 After watching the first presidential debate between Donald Trump and Hillary Clinton, columnist V. Knowles ponders race relations from the perspective they spoke of it -- violence, law and order.